Meet the team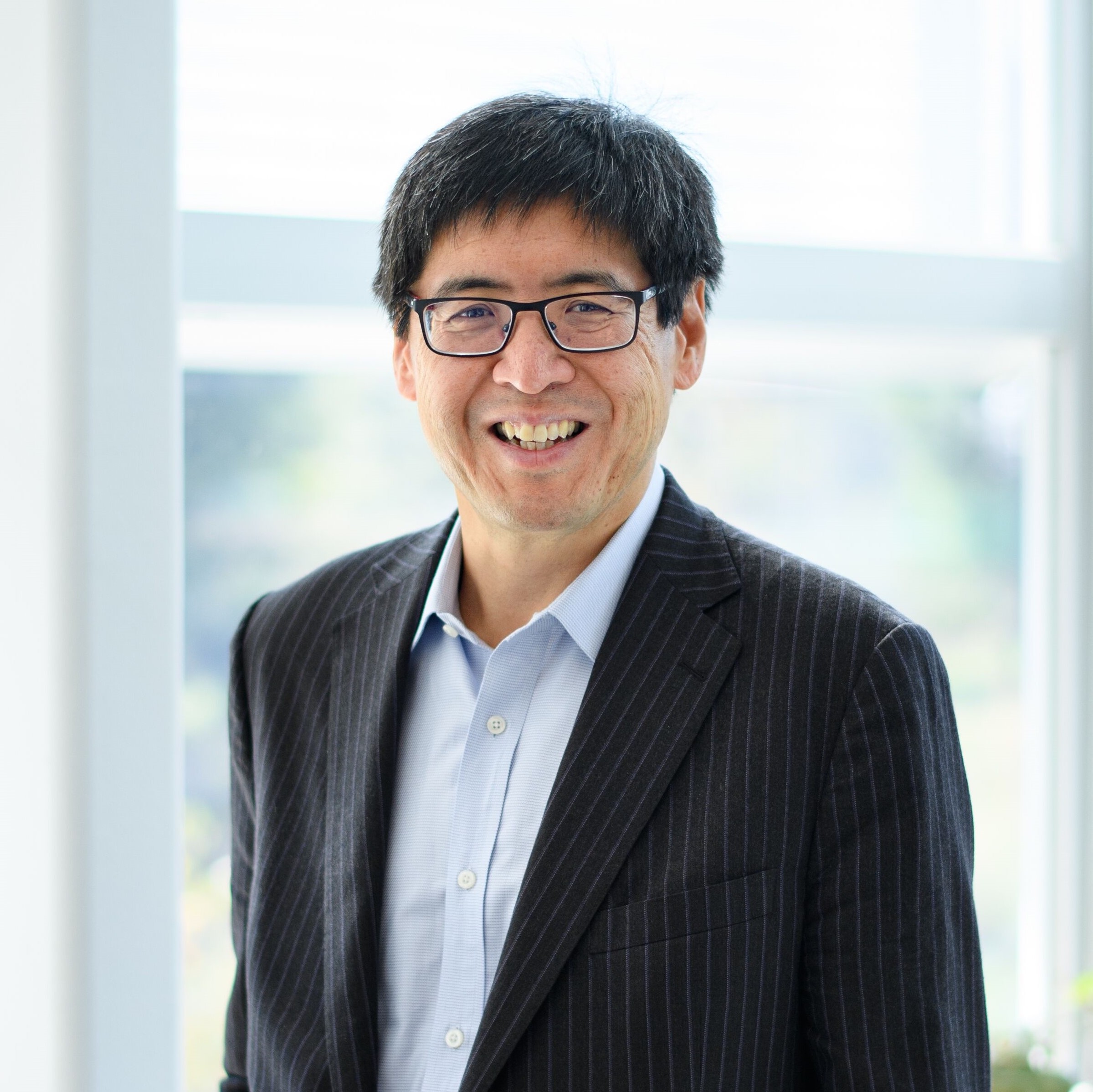 Samuel Wang
Professor of Neuroscience
Sam Wang has been a member of the Princeton faculty since 2000. He holds a B.S. in physics from the California Institute of Technology (1986) and a Ph.D. in neuroscience from the Stanford University School of Medicine (1993). A central feature of his laboratory research is the use and development of statistical tools for dealing with large, complex data sets, especially in regard to individual variation. In 2015, he was appointed by Governor Chris Christie to the New Jersey Governor's Council on Medical Research and Treatment of Autism.
Sam has a long-standing interest in elections. He pioneered statistical methods for analyzing U.S. presidential elections in 2004, when he developed tools for the aggregation of state polls. These tools led to the establishment of the Princeton Election Consortium. In 2012 he recognized new, systematic distortions in representation in the U.S. House. Understanding the causes of these distortions launched his interest in voting rights and led to the creation of the Princeton Gerrymandering Project.
Sam Wang's laboratory research focuses on learning from birth to adulthood, at levels ranging from single synapses to the whole brain. He is particularly curious about novel roles for the cerebellum in cognition, social thought processes, and autism. He studies these brain functions using optical neural imaging and big-data approaches to analyzing behavior. Sam is also the author of two popular books about the brain: Welcome to Your Brain: Why You Lose Your Car Keys But Never Forget How to Drive and Other Puzzles of Everyday Life (2008) and Welcome to Your Child's Brain: How the Mind Grows from Conception to College (2011). Both books are available in over 20 languages.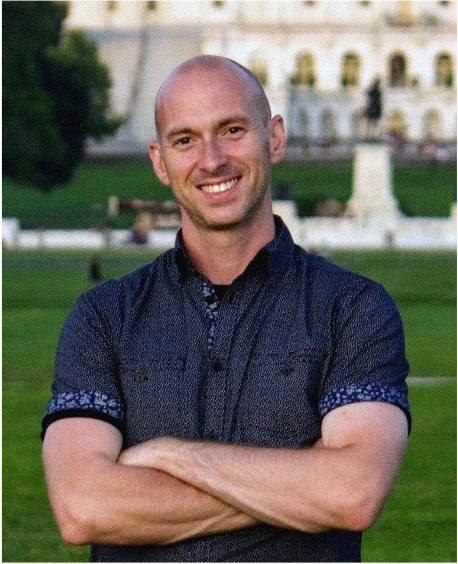 Jonathan Cervas
Research Associate
Jonathan Cervas serves as Research Associate for the Princeton Gerrymandering Project. His projects include writing academic articles on communities of interest, overseeing the Initiative's mapping project, and creating demonstrative redistricting plans for legislatures and commissions. Jonathan will also be co-teaching a class with Professor Wang on redistricting and gerrymandering for Spring 2021.
Jonathan has served as assistant to the special master in three federal court cases, including Bethune-Hill vs. VA Board of Election, where he, along with Bernard Grofman, redrew 25% of the Virginia state legislature. He holds a bachelor's degree from the University of Nevada Las Vegas, and a masters and PhD from the University of California Irvine. Jonathan specializes in American politics and has published in numerous scholarly journals on the Electoral College and Redistricting.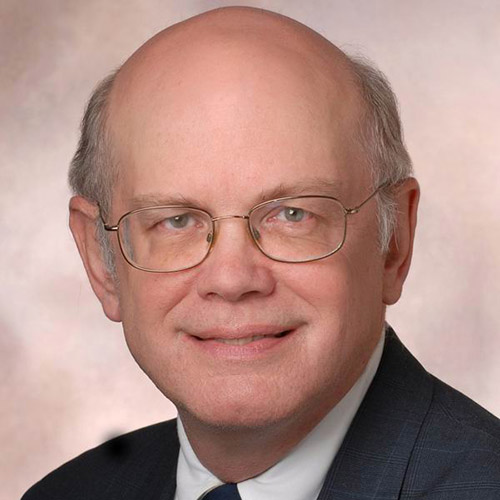 Rick Ober
Legal Analyst
Rick, a volunteer with the Project, analyzes existing state laws and proposed state-level reforms for their ability to prevent gerrymandering.
Rick previously worked as E.V.P. & General Counsel of United Jersey Banks/Summit Bancorp (1975-2001) and General Counsel of TerraCycle, Inc. and Isles, Inc. His long-term interest in politics is reflected in previous roles as Research Director for the New Jersey campaign staffs of Dick Zimmer for U.S. Senate and DeForest "Buster" Soaries for U.S. House of Representatives, and over 30 years as a County Committeeman, Fire Commissioner, and intern at the U.S. Senate Subcommittee on Improvements in Judicial Machinery.
Rick holds a J.D. from Yale Law School (1968) and an A.B. from the Woodrow Wilson School of Public and International Affairs at Princeton University (1965).
Keena Lipsitz
Affiliate
Keena Lipsitz is a professor of political science at Queens College and The Graduate Center. She conducts research on campaigns and elections in the US. Her research has been published in numerous journals including PNAS, Political Behavior,_ and _Journal of Political Philosophy, _and she has authored or co-authored several books, including _Competitive Elections and the American Voter and Campaigns and Elections.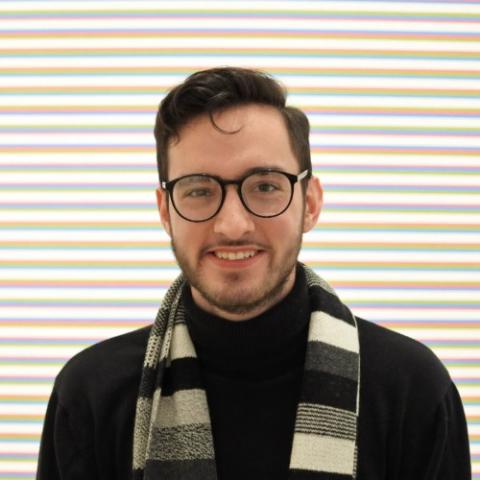 Kyle Barnes
Affiliate
Kyle Barnes is Executive Director of Representable. He and a group of computer science students created Representable as a class project at Princeton University. The project grew rapidly, and he has played a central role in shepherding its development. Kyle, a former champion figure skater, is now a fellow at Schmidt Futures.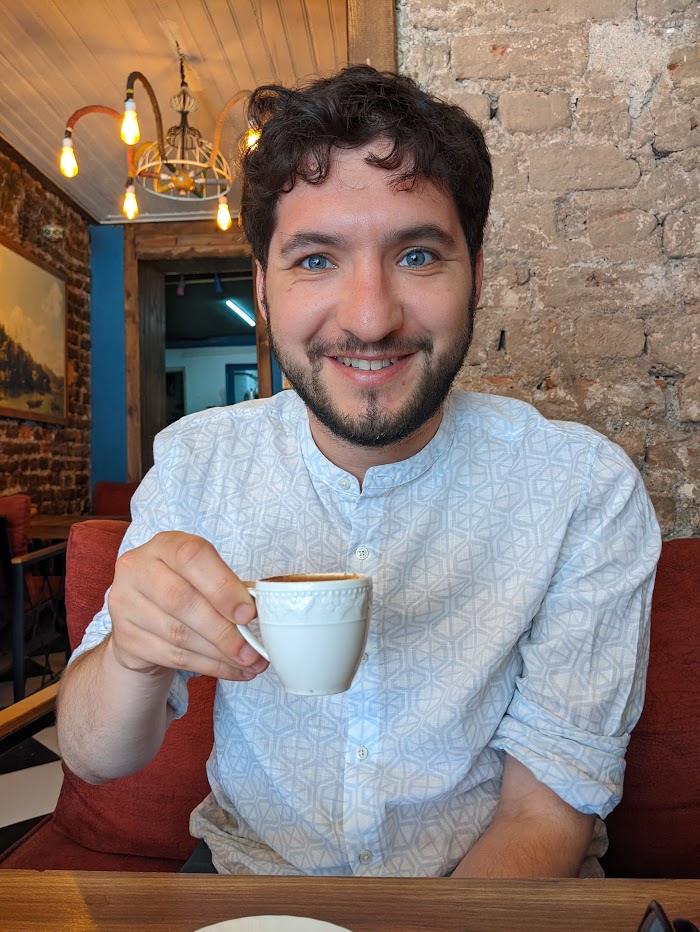 Ethan Arsht
Intern
Ethan Arsht is a student in the Masters of Computational Applied Public Policy program at the University of Chicago. Previously, he was the Data & Strategy Adviser for the Alliance of Liberals and Democrats in Europe, working out of Brussels, Belgium. Ethan enjoys cycling, watching sports, and trivia. He speaks English, some French, and he's working on his Hindi. After graduating from his master's degree, he hopes to be a geospatial data scientist.
Hayden Goldberg
Intern
Hayden is a recent graduate from the University of Washington with a Bachelor of Arts in Political Science and Economics. He is passionate about voting rights, improving representation, and increasing voter participation. Hayden is seeking a career in election law to reduce barriers to voting and help ensure that everyone's vote counts. Various leadership experiences have taught him the importance of data-driven decision making and a constraints-based mindset, which both inform his leadership style. As a leader and future policymaker, he believes that contemporary decision-making must be informed by history.
Alumni, Contributors and Acknowledgements
Numerous contributors have contributed to the success of the Princeton Gerrymandering Project, including but not limited to:
Brian Remlinger was the first full-time staff member of the Gerrymandering Project. Brian did the first wave of analysis, co-wrote scholarly and popular articles, and played a key role in launching our current activities.
Rob Whitaker designed an earlier verison of our website, including the geographic test explorer.
Madeleine Parker bolstered our GIS capabilities.
Aimee Otsu helped improve the user interface of the website.
Sung Chang did early work on the map visualizer.
Tim Mack compiled and cleaned our election data.
John O'Neill assisted with our data collection process and drew some political maps.
Laura Williamson strengthened our efforts at outreach and partnership with reformers.
Will Adler conducted statistical analyses, maintained datasets and software tools, and worked with state-level partners.
Ben Williams conducted legal analyses, drafted statutes, drew maps, and maintained strategic partnerships.
Lafayette College designed our bug logo.
Hannah Wheelen founded the data group and coordinated its work through the 2021 redistricting cycle. Hannah and Amanda Kmetz developed the methods underlying draft map evaluation and report cards.
Indraneel Purohit was technology developer and developed many of the backend tools that power this site.
Hope Johnson and Baxter Demers were data analysts.
Steve Birnbaum did business development.
Zachariah Sippy '23 performed state-by-state political analysis.
Michaela Daniel '22 did outreach for Representable.
Jason Rhode worked on communications and outreach.
Jesse T. Clark was a postdoctoral researcher. During New Jersey redistricting he was an observer and assisted PGP staff.
Adam Podowitz-Thomas was senior legal strategist. Helen Brewer and Aaron Barden were legal analysts.
Sandra Chen '23 did legislative policy analysis, with a focus on communities-of-interest as a standard for fair districting. She published an article in the Stanford Journal of Civil Rights and Civil Liberties.